Fantastic Deals for Your Storage Needs
Vista A/C Storage offers high quality, air-conditioned storage space ranging from 5ft x 5 ft to 10ft x 15ft. Fully equipped with state-of-the-art security cameras and keypad access to protect your valuable possessions. The facility is conveniently located on West Highway 192, also know as West Irlo Bronson Memorial Highway, in Kissimmee, Florida.
CALL 407-597-3123 FOR PRICES AND AVAILABILITY
This mini-storage size is perfect for personal items, clothes, boxes, children's toys, small furniture items, business records, and sales rep materials.
This mini-storage size is perfect for small amounts of furniture, sofas, chairs, chest of drawers, box spring and mattress, business supplies and records. Plus other small items and boxes.
This mini-storage size will fit a one-bedroom apartment with major appliances, other furniture and supplies.
This mini-storage size will fit a two-bedroom apartment or house, including appliances, boxes and miscellaneous items and commercial storage inventory.
Not sure whether you need a storage unit? Consider this…
Florida's climate can be brutal on your valuables. Non-climate controlled storage spaces (like attics and garages) can easily reach temperatures over 100 degrees with 70% or higher humidity. Over time these conditions can damage papers, fabrics, delicate collectables, and in some cases lead to mold/mildew growth on furniture and paper products.
Why choose us?
The entire facility is climate controlled
Security cameras monitor the entire campus
Hand trucks and flat carts are free to use onsite
Access to your items is available 7 days a week
The wide isles are designed for easy navigation
Both long and short term rentals are available
Payment can be made online or in person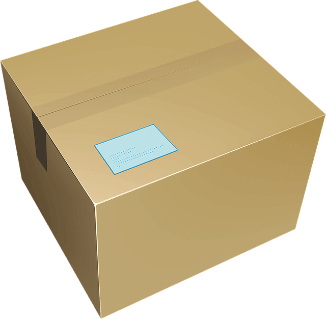 Find out where our storage facility is located